3 Things About Fashion Stylist You Didn't Know
According to Great sample resume: "Fashion stylists style clothes and outfits for photoshoots, advertisements, and celebrity appearances on talk shows or in movies, attend models' events, and otherwise keeps up-to-date on the latest trends in the fashion world. Advises clients on dynamic styling for visuals."
While this is all true- I am here to share my experiences in styling and give you guys an insight into the decision-making process as a stylist, and dive into the details of the job. 
         1. Styling Per Collection
As a stylist, I work on a project-based schedule with different collections and seasons. Being an in-house stylist allows me to understand, for the most part, what consumers I am serving. However, I deal with different collections, which means I have to switch glasses to capture collections' true vision constantly. As a stylist, I have to quiet my opinion because what I think looks good isn't necessarily the right look for the collection. As a stylist, you also have to bring a new set of eyes to every single season and understand that whatever guidelines, trends, and methods worked in the past can't consistently be replicated because every collection is different. 
       2. Be A Sponge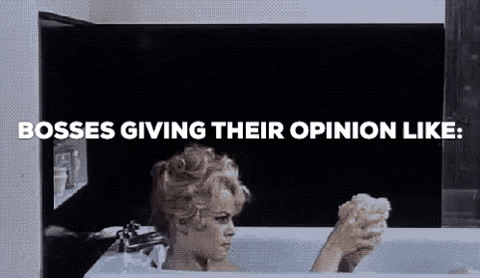 Fashion Styling is an industry that isn't so concrete. There are no right or wrong answers which means consumers, coworkers, and the general public will always have an opinion on your work. Opinions are okay. As a stylist, you can only try your best to work on every collection with logic and be true to the capsules, but even then, someone will still have an opinion for how it looks, how it could've been different and other opportunities. My best advice is, unless you are styling for your own company, you must take constant feedback, change your looks, adapt, and serve the business needs in a fast-paced environment. 
         3. Serve the Business
As a stylist, it isn't always about creativity and pushing the boundaries in the ways you want. For the most part, stylists will either work for an agency or be the in-house stylist for a fashion house. Meaning, the styling decisions you make and publish to consumers have a real-life impact on the business metrics, goals, and objectives. Therefore, as a stylist, you must think about high price point items, key innovations, and highlighting significant trends as much as you are focused on being creative and coming up with unique looks. 
In conclusion, styling is a role where creativity and thinking outside the box are strongly encouraged; however, it is not the only factor in working as a stylist. I hope this was insightful and shined some new light for anyone looking to tap into fashion styling. Thanks for reading!